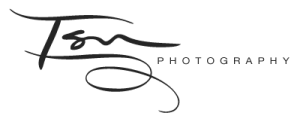 Photo Credit: Heyday Photography
Call me Ish. I've been a part of the California Central Coast community for the better half of my life. I graduated from Cal Poly SLO in 2001 where I studied Graphic Communications and Design. After College, my brothers and I traveled the world together to capture some amazing people and places, beautiful cultures, and incredible stories that needed to be seen and heard. Traveling with my camera has stoked my fire for capturing moments to be shared forever. Still today, my cameras (and my brothers) remain my favorite traveling companions.
Since then, I started ishCreatives, providing graphic design and photographic services for some incredible people. Ish Photography is a branch of my services and was a natural progression that stemmed from my passion for photography and photojournalism.
I have had the great opportunity to use my photography experience to capture weddings with my good friend Matt Wiens of HeyDay Photography as a second Photographer and realized again how much I love capturing these beautiful moments… If you're interested, I hope I can help you capture those moments to soak in forever. Thanks for visiting!
"Seize the moments."
-Ish Abdullah